ACCESS TO EXPERIENCED ATTORNEYS
WE TREAT OUR CLIENTS LIKE FAMILY
Are You Stuck In A Bad Financial Situation And Unsure About What To Do?
Are you afraid you're going to lose your home, car, and other substantial assets? Ever wonder what assets you can retain and how to retain them? Do you have questions about benefits of filing a Chapter 7 vs. Chapter 13?

Are you being harassed by creditors? Are you behind on your mortgage? Are you stuck in a bad financial situation and unsure about what to do?
We take the burden off our clients so they can focus on improving their lives.
We can often file your case the same day We take the burden of you so you can focus on improving your life.
Often we can file their case
the same day.
We work extremely fast and efficient often filing our client's case the same day. Dealing with an experienced attorney always speeds up the process. We have been handling cases for over 20 years.
We'll stop collections and creditor harassment.
Are you annoyed of having creditors harass you every day several times per day? We can help with that. We take care of the creditors for you. You don't have to fall victim to them and their aggressive strategies.
What Makes Us So Different?
What makes us different, is that we take care of our clients like they are family. Even the hardest working people can find themselves saddled with heavy debt, sometimes due to health issues, a job loss, a divorce, or other life circumstances. In those cases, bankruptcy may provide a solution to what seems like an impossible situation. If you have been wondering whether bankruptcy is right for you, it is important to seek the counsel of an experienced bankruptcy attorney so that you can make an informed decision.
2Schedule A Free & Confidential Consultation
3Reset Your Financial Life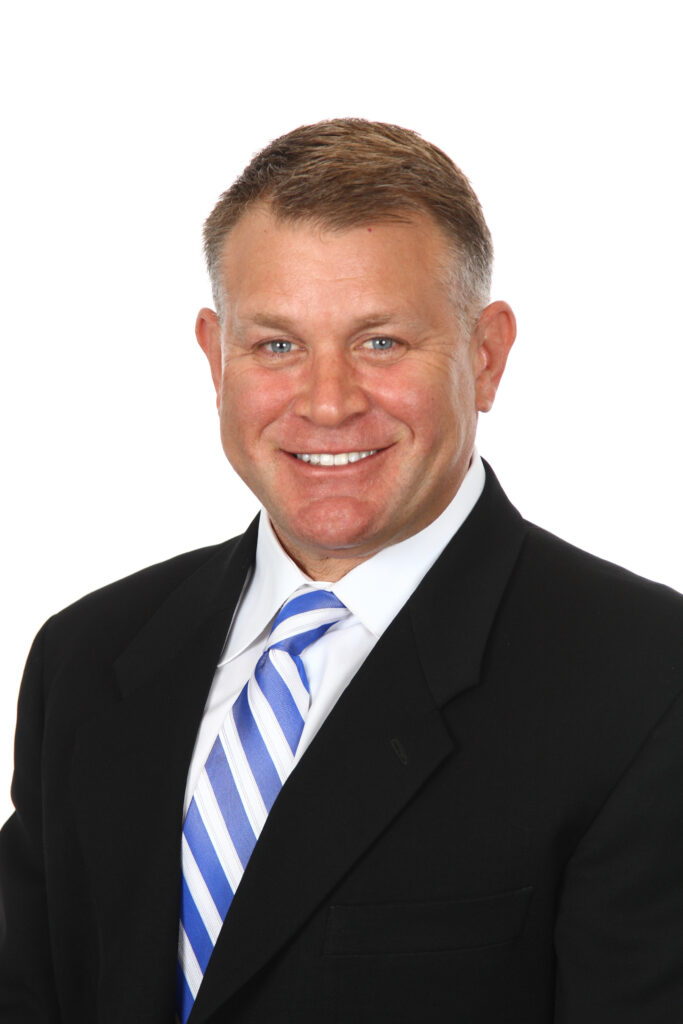 ---
Meet Attorney Craig Feldman
Attorney Craig Feldman grew up in South Florida where he attended Nova High School. He obtained his B.A. at the University of Pennsylvania and is an honors graduate of The University of Florida Law School. Mr. Feldman headed the technology transaction department for a major company before opening his own practice here in South Florida. He is a member of the Florida, Colorado and Illinois Bar and is on the Board of several local non-profits giving back to our community.
What our clients are saying…
---
Thank you CF Law, so much for helping us. Your office was great. You kept us informed throughout the process. We couldn't have done it without you.
– Paula C
Before calling your office I felt like I was in a nightmare. You guys took a huge burden off me. It gave me room to breathe and take control of my situation. I recommend CF Law to anyone looking for a caring and knowledgeable attorney.
– Esau D.
Thank you so much for all your assistance. After your help we were able to keep our house and move forward to a brighter financial future. We will continue to recommend you to anyone for their legal needs.
– Norman T.
Fill out the quick form below to schedule a call.
Need immediately assistance? Call Us: (954) 888-1739
or simply fill out the below.
If You Need Help Obtaining Financial Freedom…